Restaurant Raf in Prati, Rome
RAF combines the quality of traditional cuisine with a menu that offers meat, hamburgers, pizza and pinsa cooked in a wood oven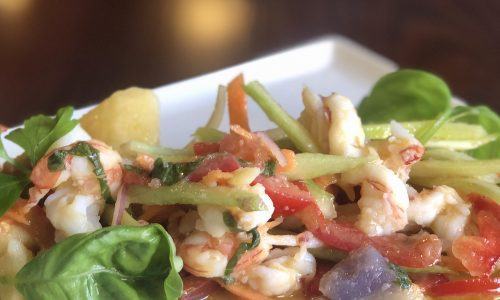 If you're looking for a restaurant in Rome that offers traditional cuisine, grill, pizza and burgers, RAF is ready to welcome you with its 4 different souls, but united by a passion for good and genuine food.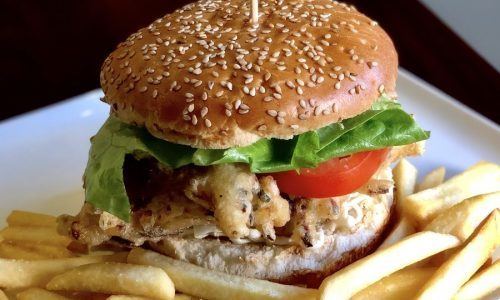 Tired of the same old lunch? Treat yourself to our burgers. We prepare them using the best Danish meat and without any additives or preservatives: quality street-food at its best.
The thin and crunchy dough "alla romana", the wood stove and only the best ingredients make the pizza at Raf in Rome a real delicacy. Let yourself be tempted by a classic Margherita pizza or pizza all'Amatriciana.