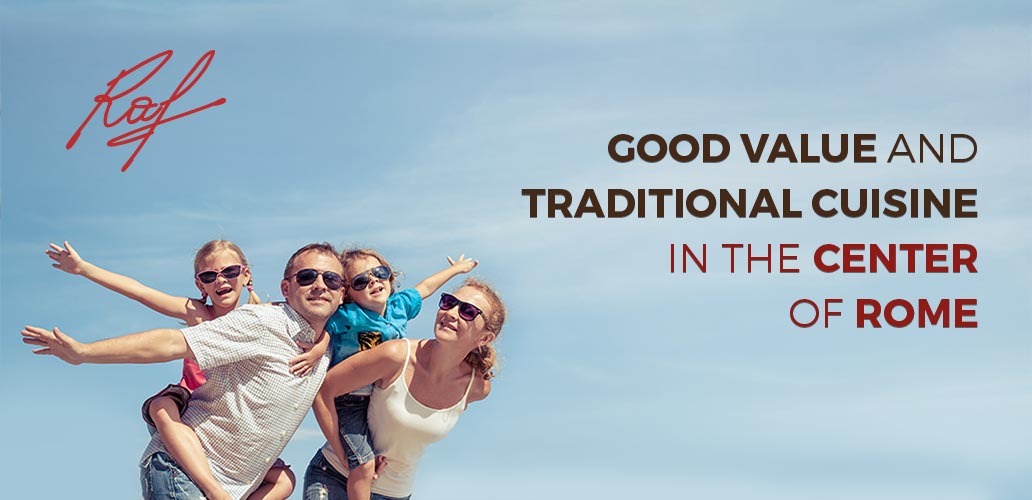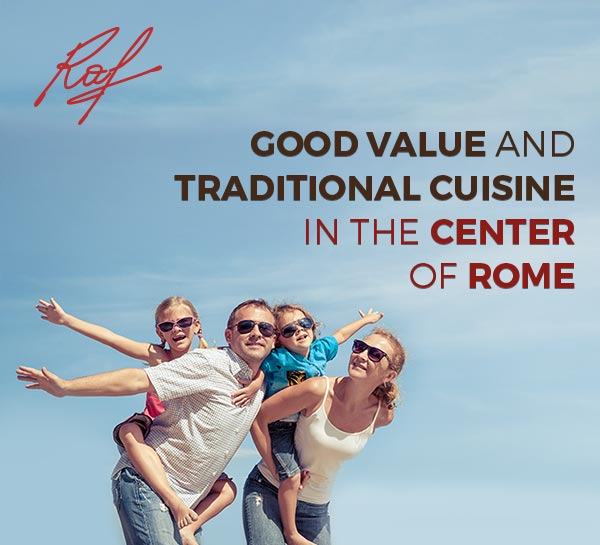 GREAT VALUE IN THE CENTER OF ROME
At walking distance from St. Peter and from Lepanto tube station, Raf is the perfect choice to relax after a day of sightseeing. We will offer you a wide choice of traditional Italian dishes, grilled meats, hamburgers and wood-fired pizza, all cooked with the best ingredients and at a fair price.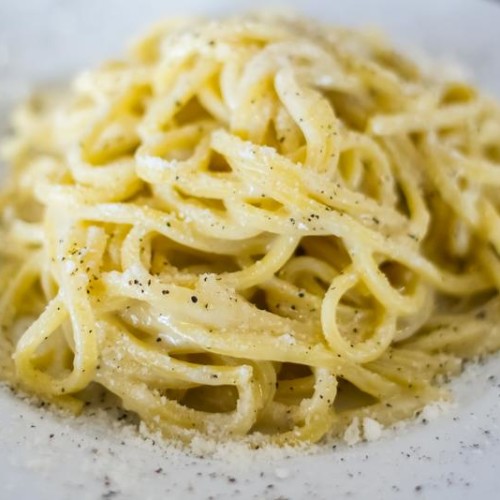 TRADITIONAL ITALIAN CUISINE
Fresh pasta, risotto and dishes from the Roman tradition, all cooked with the best ingredients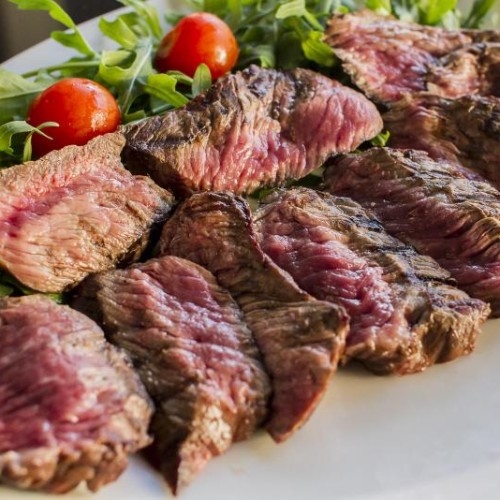 DANISH GRILLED MEAT
Try the famed Danish meat, with its unique flavour and melting texture
THE TRUE ROMAN PIZZA
37 different pizzas, both classic and special, all baked in our wood-fired oven… just like the tradition dictates!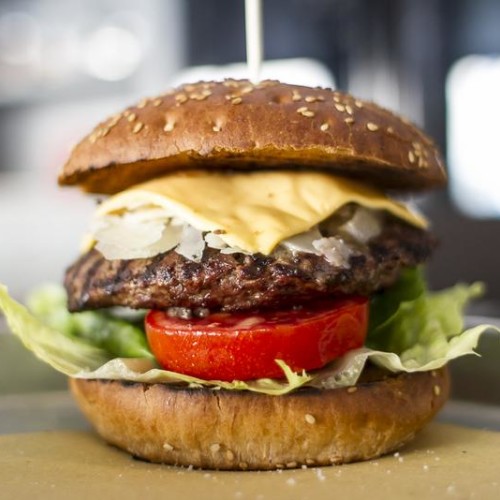 AMERICAN STYLE BURGERS
Six different kinds of ham & chicken burgers, made with prime meat and obviously accompanied by chips & sauces!