Where to eat in Rome? How many times have we sought advice from friends, family, or… Google about restaurants worth trying out in Rome?
Here's our advice: unless you have particular wishes, such as wanting to try a Michelin-starred restaurant or the current, most fashionable place in Rome… choose a trustworthy restaurant; because in the end, the balance between expectations and reality is what makes all the difference.
This equilibrium is precisely Raf's greatest strength:
a central restaurant, but outside the limited traffic area: in the heart of the Prati neighbourhood. It is the ideal place if you want to stop to eat in the Cola di Rienzo area. And, if you're afraid of wasting an hour parking, there's a parking garage right in front of the restaurant!
The kitchen is open daily from 12:00 to 24:00, allowing you to eat also at unusual times. This flexibility should not be underestimated in an area of Rome that includes attractions of the highest historical and artistic interest such as the Vatican museums, St. Peter's Basilica and, last but not least, Castel Sant'Angelo. Or, you could come over after a movie at the Adriano cinema!
Friendly staff always at your service… also confirmed by the comments on Tripadvisor!
Outdoor tables with patio heaters during the winter or indoors with air conditioning and large, bright windows.
 
Where to eat in rome… and most importantly, what to eat!
Caution: when choosing a place to eat in Rome, don't just consider the location and the premises. If the waiters are friendly but the food is awful… then it is not worth your while.
The course selection in our Menu is varied, thus being able to meet many different needs while maintaining both the quality of the dishes and a fair price: traditional Italian dishes, selected Danish meat, pizzas and burgers.
Appetisers ranging from Mozzarella di Bufala Campana to salmon carpaccio with citrus fruits, mixed cheese platters and fried delicacies of every kind.
First courses like lasagnette with seasonal vegetables, bombolotti with traditional Roman pasta sauces and creamy risottos.
Main courses including fried or barbecued Danish meat.
Pizzas prepared in wood-burning ovens, ranging from the most classic to the most innovative: have you ever tried the amatriciana pizza?
Burgers: 250g of Danish beef or high-quality chicken.
And the icing on the cake: warm apple fritters or dumplings filled with nutella, ricotta and pine nuts, varied soufflés and mousses and, of course, seasonal fruit.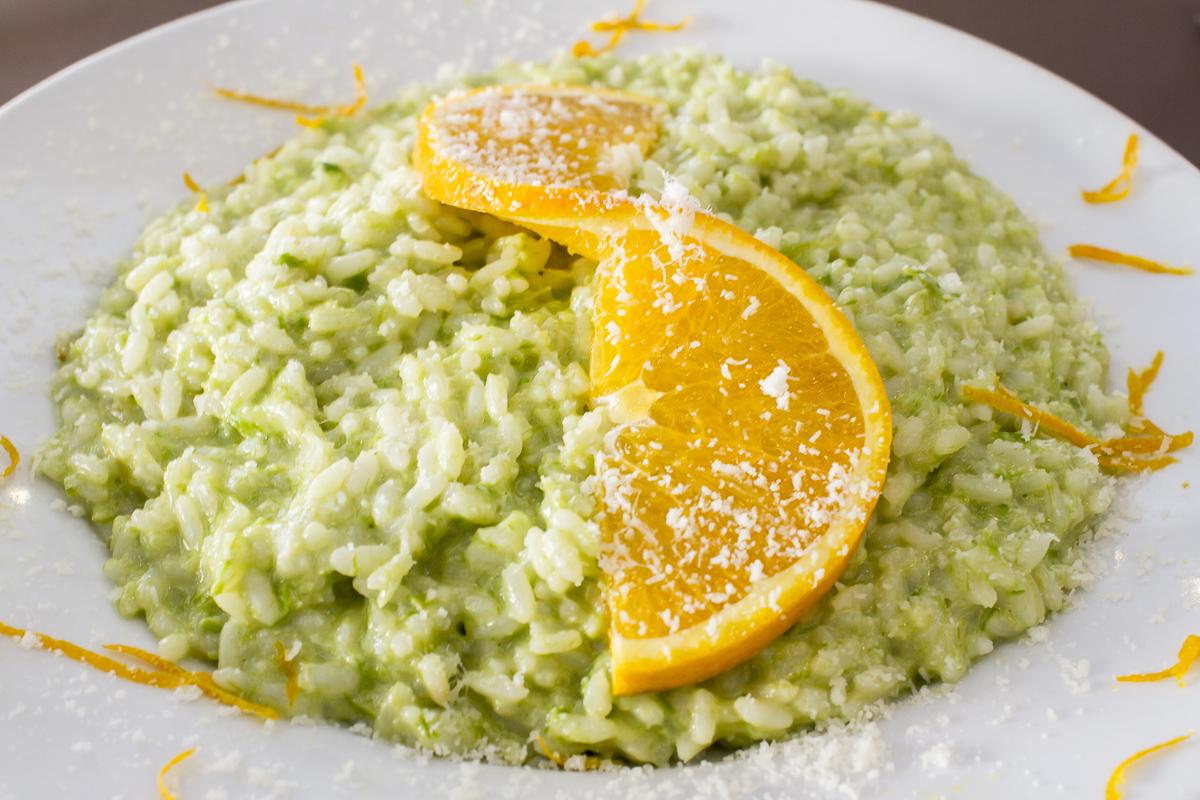 Where to eat in roma? at raf!
At Raf! This is the answer that you might give the next time someone asks you where to eat in Rome. After being overwhelmed by the vision of the Sistine Chapel, the vastness of Castel Sant'Angelo or by the 12 cm heels just bought in one of the many shops of Cola di Rienzo Street, come and give us a try!
Buon Appetito!